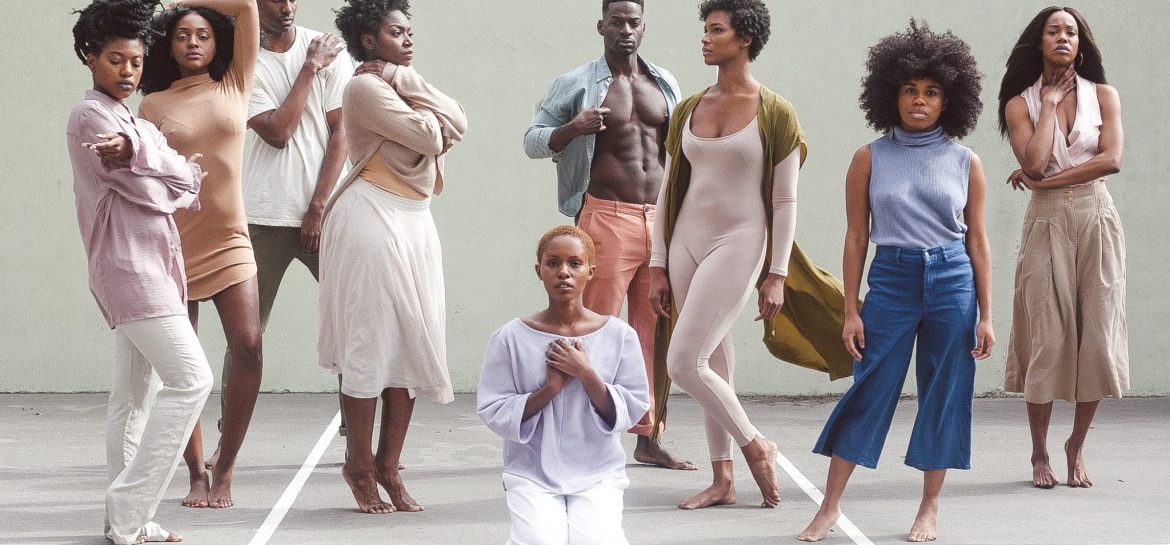 In recent months, I have have been increasingly interested in hearing various female entrepreneurs and thought leaders talk about their personal and professional journeys.
They are all so varied in colours and experiences, and I find it is always so inspiring to learn about the steps, turns and challenges that have led them to be the leaders they are now. Especially, as I have been putting a lot more thought – and effort – in trying to gain a clearer picture on my own values, goals and inspirations, it has been enlightening to hear about their different approaches to defining themselves as bosses, partners, mothers and all the other hats they wear as individuals.
The one thing that has been resonating with me the most is how they all are paving the way to a new definition of leadership. Not to draw unnecessary simplifications, but women are – more than men, carers. We have been taught for generations to care for our homes, husbands, children. But this deep sense of care, support and love is now translating at a new scale in the professional world.
Long gone are the adversarial captains and commandant at wars. Although this patriarchal definition of leadership seems to still be accepted in many industries – female leaders are re-defying the norms by embodying a new leadership style. With power come responsibilities. Responsibilities toward the mission they have committed to – and the people they surround themselves with.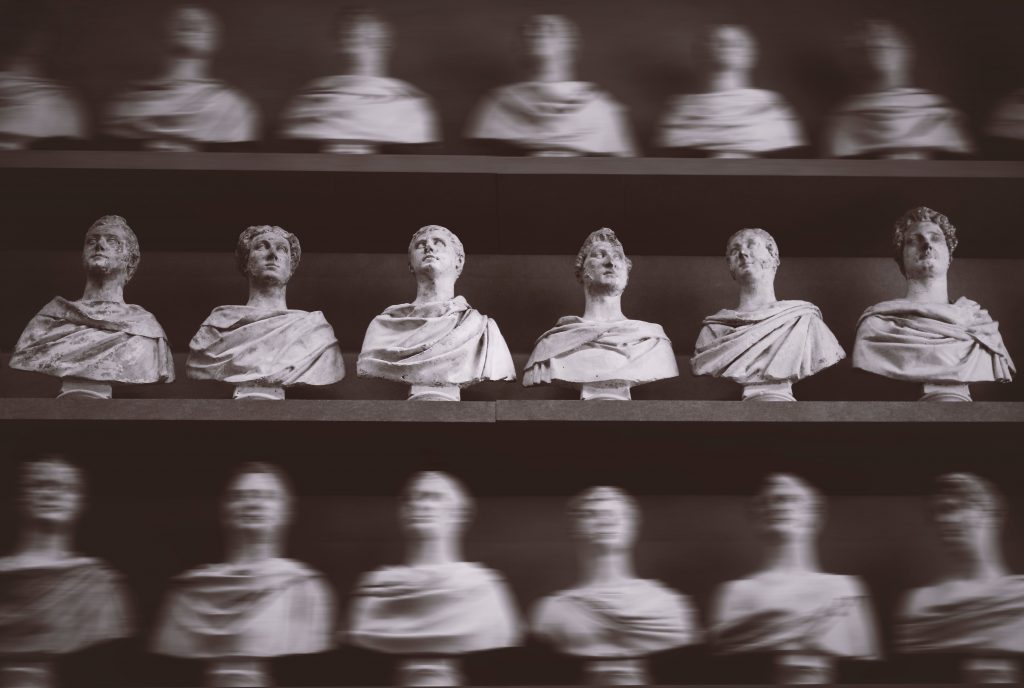 Caring. This word tends to be so often associated to a certain idea of weakness, as if someone who cares for others cannot be fierce, decisive and assertive. On the opposite, I believe that it gives the opportunity for individuals to see beyond differences and opposition. It requires a lot of strength and self awareness to be able to go beyond personal preferences, to see in others' values and potential clearly and to people define themselves based on their strengths – and not impede their development because of their weaknesses.
"Coming from a place of good", "building a tribe" as Emma Isaac – CEO of Business Chicks – refers to becomes the foundation of this new leadership style. In this sense, caring and empowering are the pivotal elements in building a sustainable leadership, where the men and women are involved in a common cause, based on similar and understood values.