Free tools available online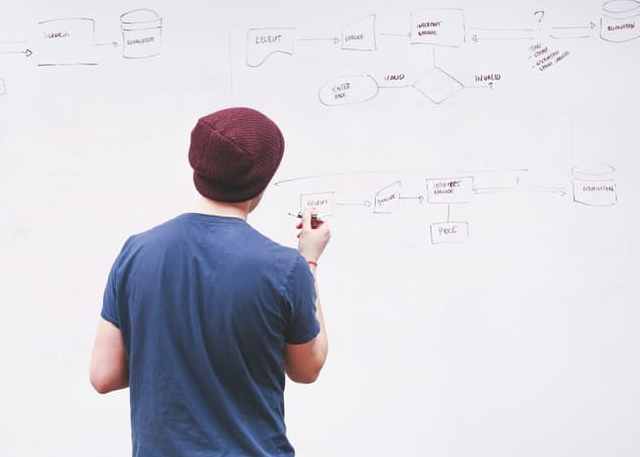 You have the idea, the concept and even started working on the revenue model and some branding ideas… But without a comprehensive understanding of your business structure and revenue / cost model, you might miss out key factors that could in the future tremendously affect your business.
In addition, most banks or individual investors will require you to prove on paper that your business idea has been thought through before investing or even looking into yout business project.
Most small business centre offer free business plan templates that you can then modify and update for your own business. Generally speaking, a business plan should always include the following:
Presentation of the business concept
Market and competition review
Financial forecasting (2-5 years)
A key point to remember when using any business model template is that these documents are there to help you consolidate your business concept and prove that this is a viable (a.k.a. profitable) venture.
As every business structure and revenue model differ, allow some room to modify the template to maximise the fit with your business model. As long as the document shows that there is a market opportunity for your service/product, as well as that you have consider thorougly the operational and financial viability of the venture; you can allow some freedom to make sure that the document reflect your venture unicity.
A few links that I often use as template reference:
https://www.business.gov.au/Info/Plan-and-Start/Templates-and-tools/Business-Plan-Template-and-Guide
https://www.business.qld.gov.au/business/support-tools-grants/tools/business-planning-kit