Making a plan – the Vision/Goals/Objectives/Steps template
Categories

Everything, Strategy
0 Comments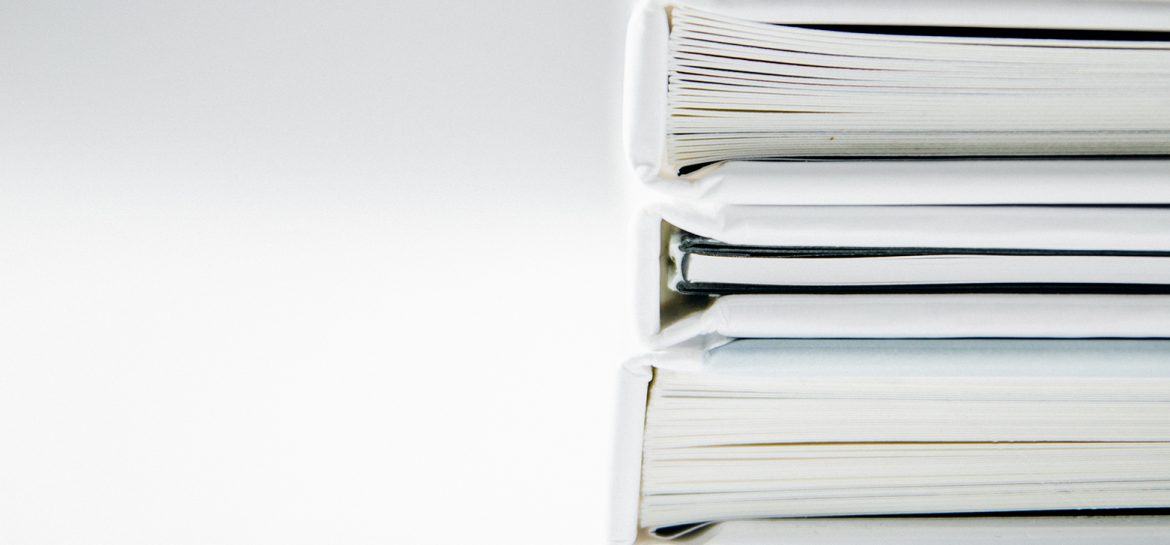 When making a plan, any king of plan, it is sometimes difficult to know where to start, and how to end up with an actual plan.
As a assistant brand manager, I came across the V.O.S.T. template. This template include the following hierarchy of strategy implementation:
Vision
Objectives
Strategy
Tactics
Also quite straight forward, I have found as a consultant than the template can become quite confusing due to to each level's labeling. First, we often use strategy a overall name, when here it is more considered as an operational level in this template. Second, objective oftens calls for KPIs (Key performance indicator), whereas in this template Objectives are considered as a higher level.
In practise, I use a similar template, but find the labels more telling for operational people and small business owners. The concept is that to achieve 1 Vision, we are going to determine the main Goals that need to completed. We can determine how well we complete this Goals, by carefully creating  Objectives that can be quantified and monitored; which one will be monitored only via the implementation of operational Steps
Example:
VISION

OBJECTIVES

GOALS

STEPS

Be the leader in industry A

Increase Market share

Increase new customers acquisition by XX%

Hire
2 new state agents

 

 

 

Build
distribution deal with

 

 

 

Attend
xx trade events

 

 

Increase conversion rate by %

Develop
new landing page

 

 

 

Develop
new customers incentives:

 

 

 

Ensure
enquiry calls are followed up in 24hrs

 

Maintain an innovator role

Increase recognition rate by %

Create
new PR campaign

 

 

 

Maintain
current advertising

 

 

 

Engage
with social media communities

 

 

Ensure new collection innovation

Collaborate
with Trend agency

 

 

 

Follow
up survey